Teacher Review
I used to be a part-time Chinese teacher at BC. My name is Fu Min Min. I already worked at BC for three months, I learned and gained a lot. Not only my teaching experience that had increased, but I also established a deep friendship with the teachers and the students in the BC's family. This gives me a lot of beautiful time and memory for the later days.
BC Institute is dedicated to teach Chinese as a foreign language. It also provides some small skills on the language teaching. BC's students are from all countries around the world, there are students who already have advanced studies in Universities, students who want to improve their own skills, and people who want to learn. The faculty systems of BC Institute are extremely strong, providing the possibility of completing the teaching task.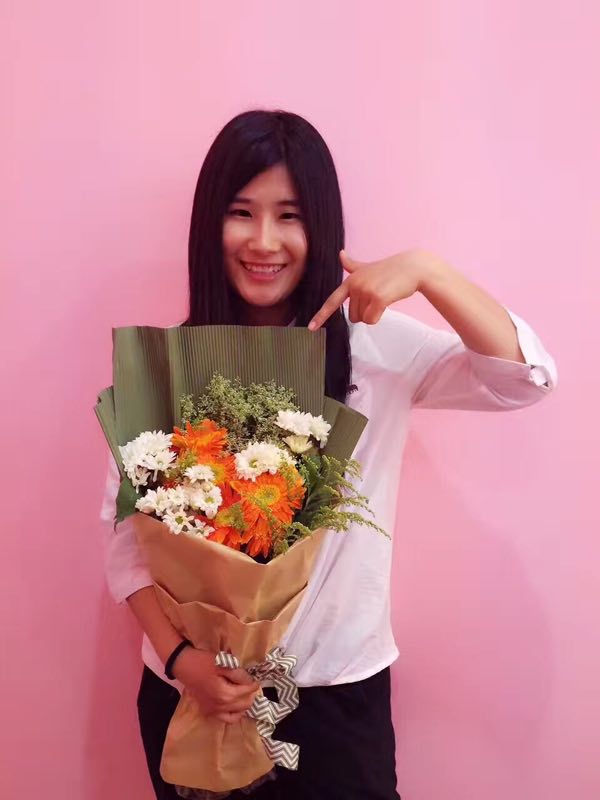 BC has a perfect environment conditions, equipped with many classrooms to meet different teaching needs, including one-on-one classrooms, 3-5 people classrooms, and other various teaching materials. In addition, based on many years of teaching experience and the knowledge combined by the teachers, BC has published their own teaching series of books, to provide more teaching materials for the students.
BC Institute is rich, they has teacher that graduated from Ph.D. of Beijing Normal University, and they also have many teachers that has a lot of teaching experience. Everyone has been teaching diligently and has a good relationship with the students. In this three months, we really get along well and we also helped each other. I really learn a lot of teaching experience with a generous suggestions from all the teachers. Thank you very much for the valuable teaching experience.
In addition, BC has many highly motivated students. Several students I have taught were from Japan, they had a diligent learning attitude and really hard working. In a short period of one-two months, they can pass the HSK4 Exam. It makes me feel very relieved and satisfied. There are also some students that have made progress in spoken Chinese, their improvement were really fast, right now they can communicate with Chinese people very smoothly. Until now, I still keep in touch with the students and pay close attention to their learning progress.
Students who have studied at BC had improved to a certain extent, and I also learned and studied a lot of knowledge from BC. BC Institute is a place where they are willing to offer help and assistance to make you have a better development!