SKYPE Online Learning
You can continue to learn Chinese after you back to your country, and improve your Chinese level. You can attend the short-time class or long-time class on Skype after you back to country on summer vacation and winter vacation.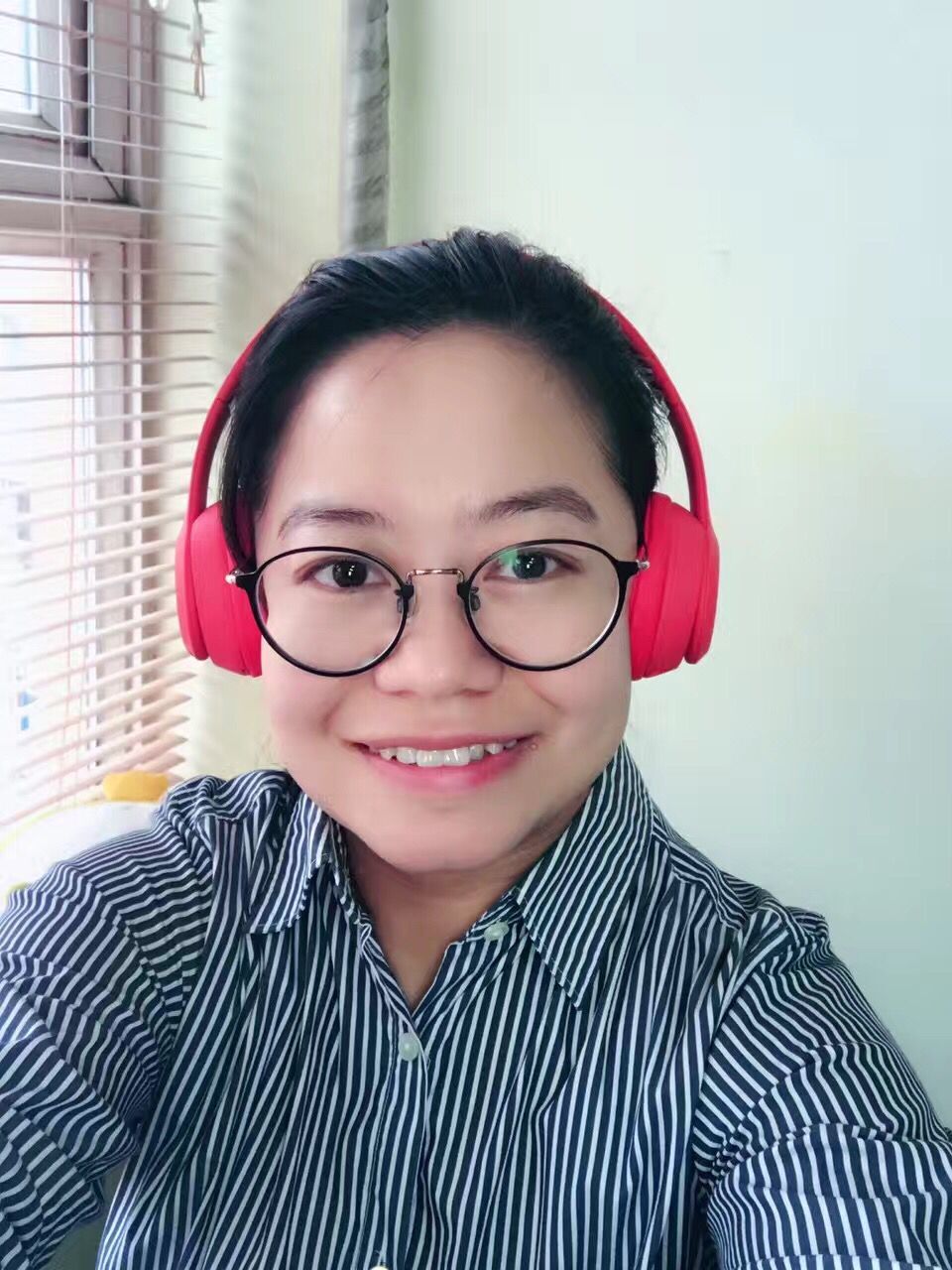 Course
1、Basic Spoken Chinese
2、Intermediate Spoken Chinese
3、Advanced Spoken Chinese
4、Oral Chinese
5、Business Chinese lessons
The course is based on the business dialogue, business etiquette and Chinese business thoughts, and combines with the facts and news.
Class style: 1-on-1
Ways for fee :Two ways for fee
1、Pay on the reception
2、Pay on the internet in your country
Skype rules of online course
1. The time of online course should be discussed with teacher in advance.
2. If you cannot attend the class, you should tell the school before 24hours.
3. Please log in the Skype 5minutes before the class.
4. If the network does not works well, can't hear clearly and meet any other situations, you can extended the class time. And if the network is too bad, you can talk with the teacher about the time to make up the missed lesson.
* Teaching material: in order to have the successful lessons, you can talk about the materials with the teacher before you back to your country.
* The students who back to country can choose the book which can buy in your country. And the other materials will be sending to you on email.
7、Homework: please send the homework to the teacher on email.