Businese Chinese
Our business Chinese teachers, have both skills in teaching Chinese as a foreign language and also very experienced in business. They will select the teaching content that will be used a lot in the business environment, to make students obtain a deep understanding in the learning process, and to master the business knowledge in Chinese.
According to the syllabus, we do: basic knowledge (words outline to listen, speak, read, and write) + simulation test. Let the students have a solid foundation and in the same time understand the BCT examination forms and requirements, in order to cope with the real test.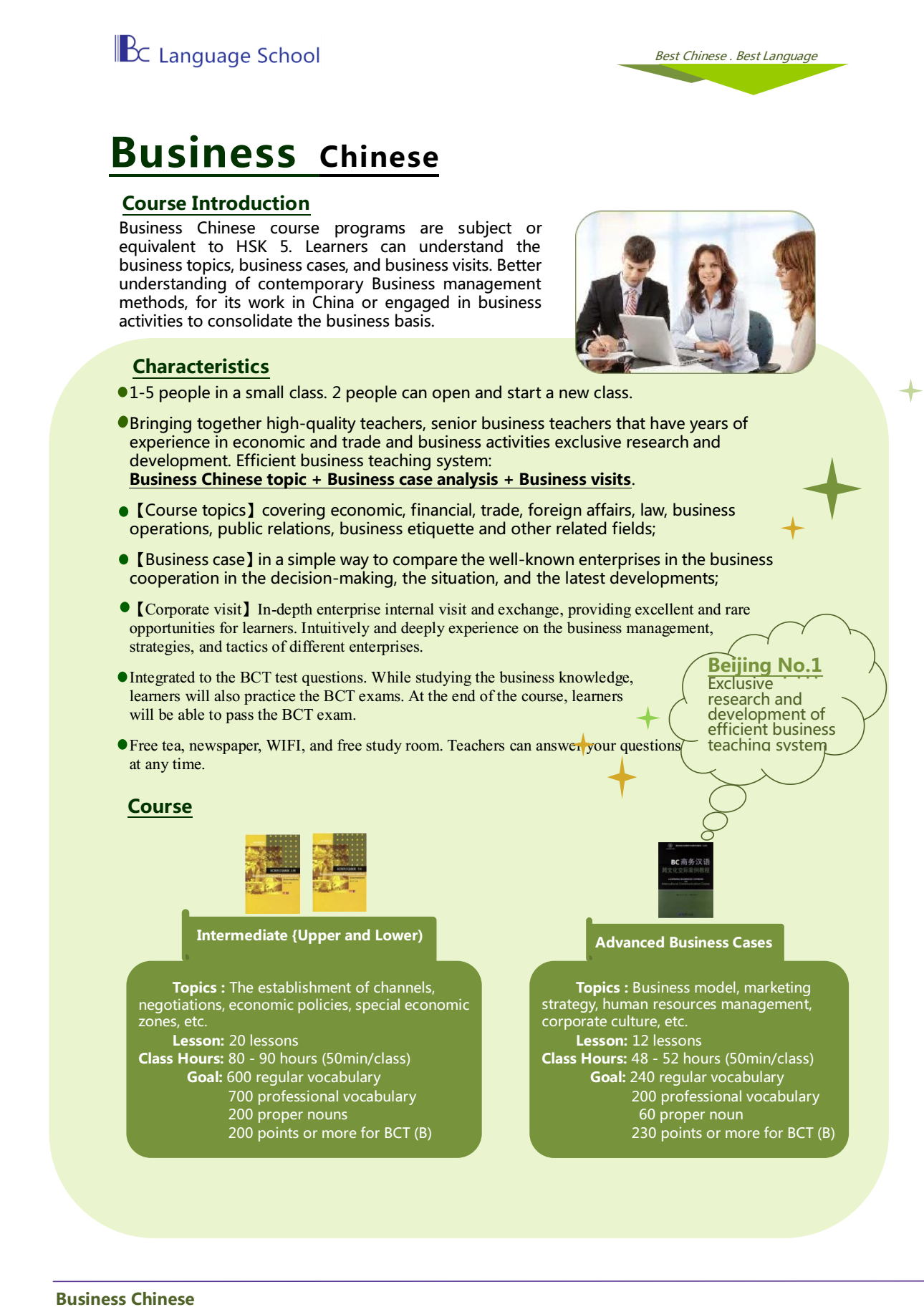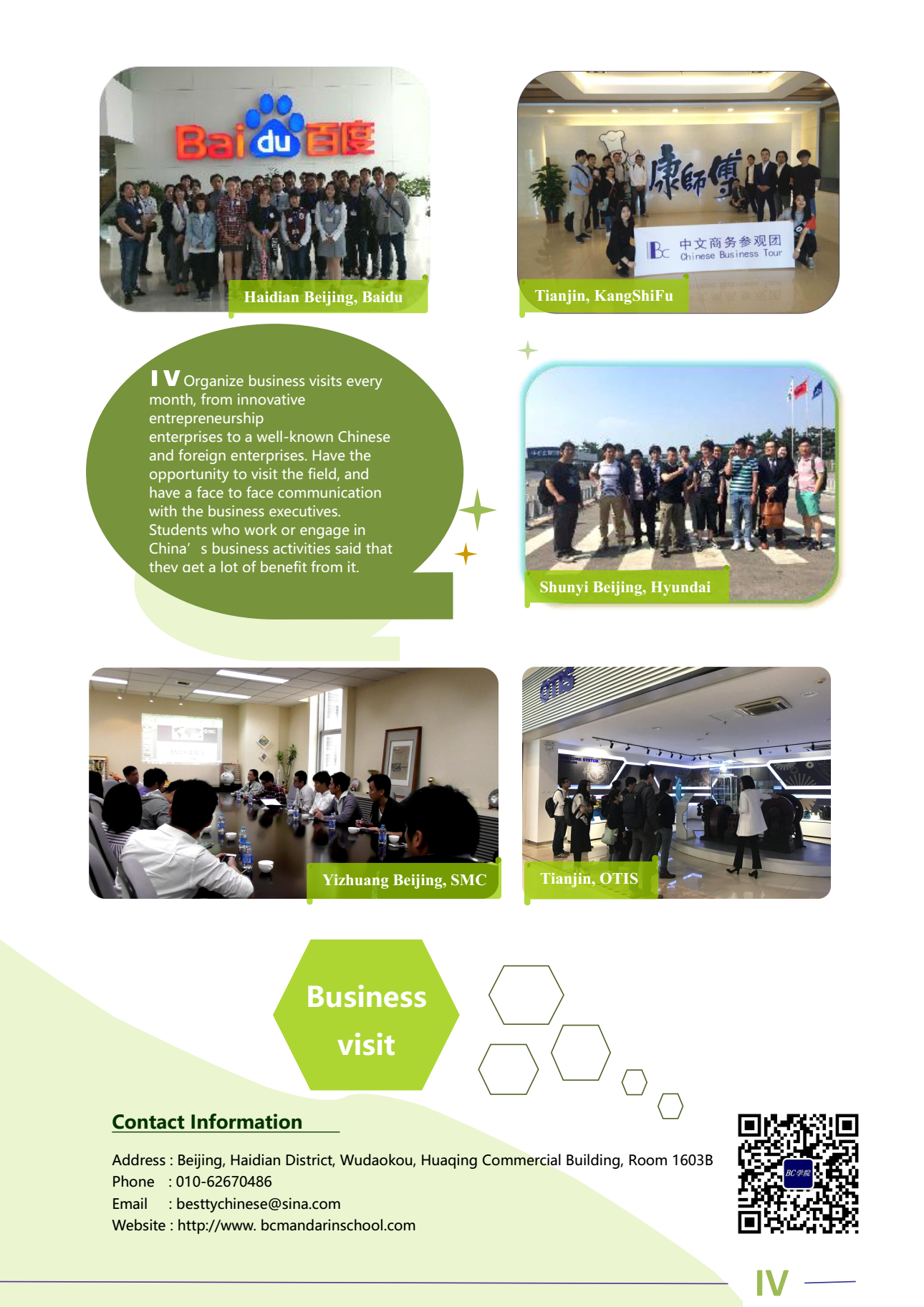 Mr.Tiger
Business Chinese Course Specialist
Familiar with business courses and case studies, MBA courses
Students from KPMG, Honda, Lenovo and other well-known enterprises.
Vice Minister of human resources and social security deputy photo
With UAE embassy military attache
Teacher and Student Photo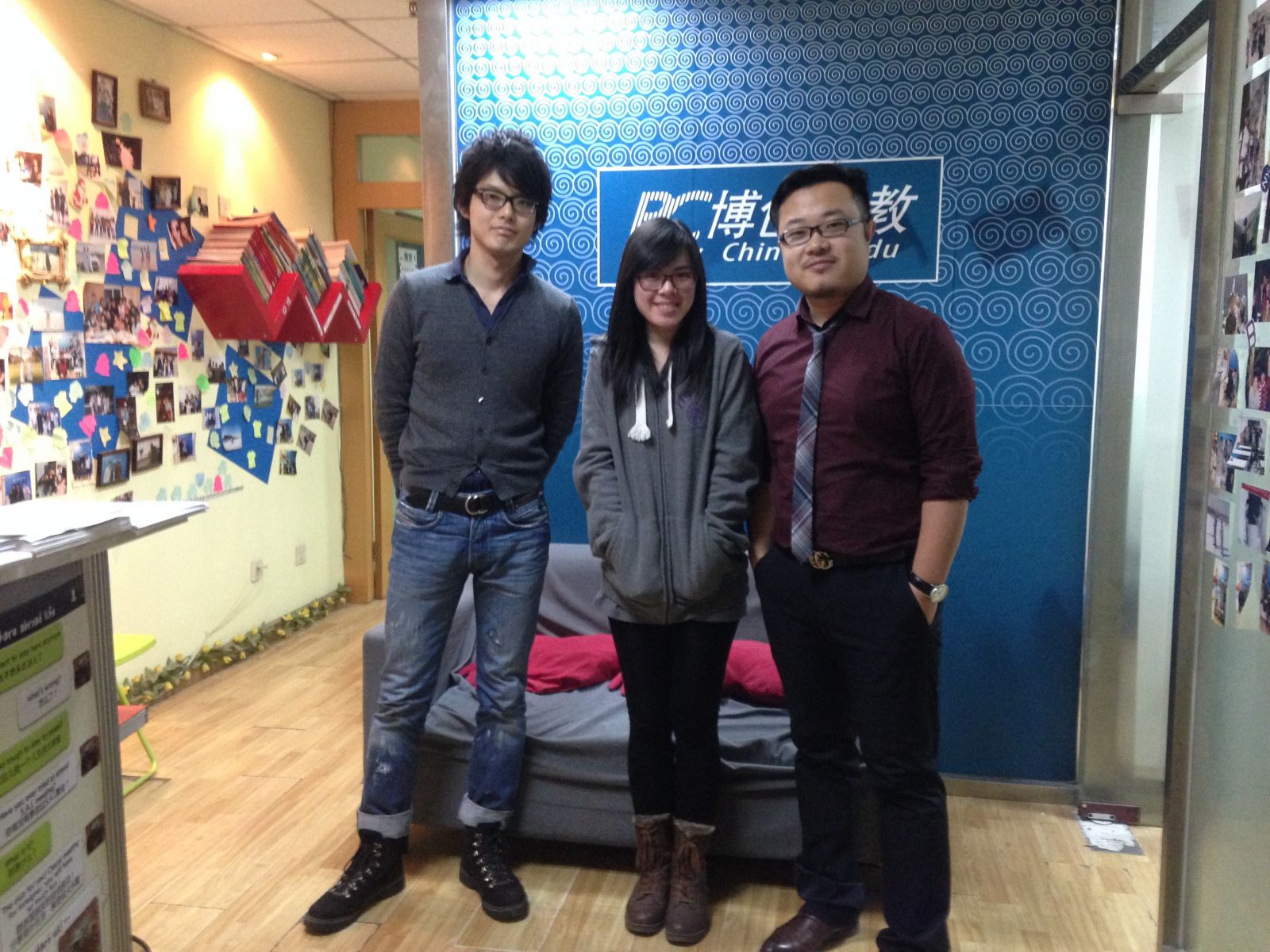 Student Evaluation
一宫诚 (Japan)
Through the business Chinese class, I know now the Chinese workers are using the latest business vocabulary. In addition, the teacher not only talk about the textbook in class, but also talk about some content that are currently popular in China, so I can deepen my knowledge about the course. I find it very interesting, never felt tired for listening to the course. The teacher will correct the mistakes in our composition or exercise. Therefore, I think this class is very suitable for people who want work in China or just want to improve their Chinese level.
陈佳璐 (Indonesia)
Learning content is very rich, the teacher explained very clearly in class. The teacher will always share their experiences and we will also exchange our own experience with each other. Really understand on how Chinese do business, management, operation, etc. The class is very well prepared and always provides meaningful advice.

I have studied business Chinese for more than three months. I think I have a lot of new words in business after I attend the class. In addition to the business words (Chinese), I also learned a lot of management methods. I can said that I am very satisfied with the business Chinese class.
Recommended Textbooks and materials